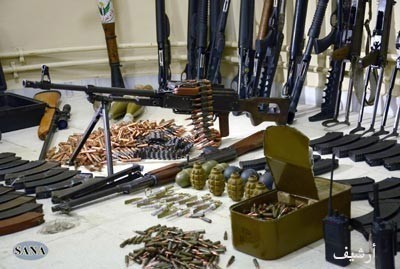 IRANIAN PRESIDENT ROUHANI HAS ANNOUNCED THAT HIS NATION WILL BE SENDING EMERGENCY HUMANITARIAN AID TO THE YEMENI PEOPLE WHO HAVE BEEN UNMERCIFULLY BOMBED BY THE TERRIBLE SUNNI DOMINATED STATE OF SAUDI ARABIA. ONE MUST POINT OUT THAT IRAN WAS ONE OF THE FIRST TO SEND SIMILAR AID TO HAMAS IN THE GAZA STRIP FOLLOWING THE CARPET BOMBING OF THAT TINY AREA BY BLOOD-THIRSTY ZIONIST.
JUST A LITTLE SATIRE HERE GUYS---I STAND WITH THE STATE OF ISRAEL NOW AND FOREVER!
EMBED CODE
Code for Facebook, Blogs, Websites and Myspace.
Just copy and paste into your site.